H.S.S. Gear Hobs | Cutting Tool Manufacturers, Patiala, Punjab
Involute gear hobs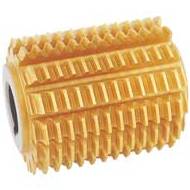 Involute Gear Hobs are manufactured by us for high accuracy gears, finishing the gears, semi topping profiles and pre-shaving with or without protuberance. In single or multi starts in class AA, A and B, these are available at economical prices.
Involute spline hobs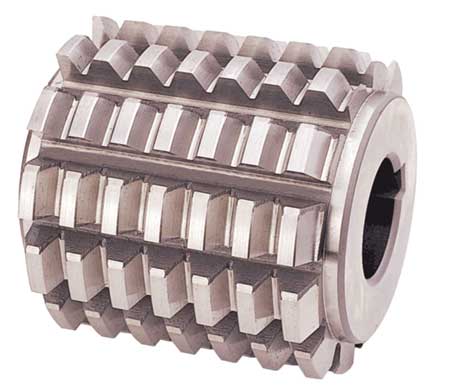 As per DIN 5480, 5481 and 5482, Involute Spline Hobs are used for cutting all types of standard and non standard involute splines. In single or multi-start designs with or without shoulder clearances, these are produced in the pressure angles 20°, 30°, 37.5° and 45°.
Sprocket hobs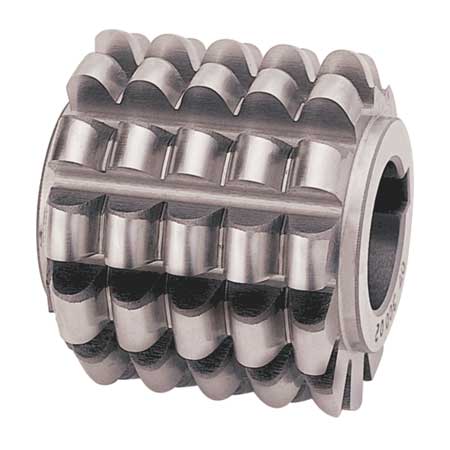 According to standards of BS, JIS, DIN, ASA; Sprocket Hobs are produced for chain sprocket tooth forms. In single or multi-start designs with full-topping or non-topping types these are offered.
Worm wheel hobs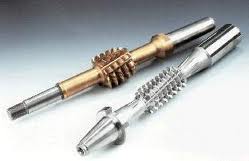 According to the requirements of our clients' or as per specifications of DIN, BS; Worm Wheel Hobs are produced in bore type and shank type in single or multi-start, topping or non-topping.